COVID-19 Update
Tuesday, March 17th 2020
by Jordan Healey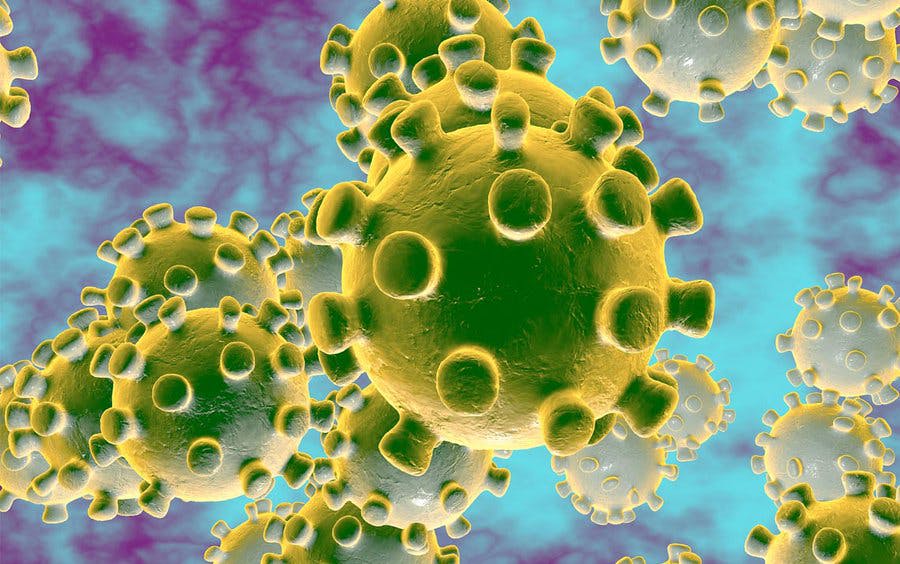 We wanted to inform you of the impact that the recent spread of the COVID-19 Virus is having on us and on the services that we provide. The situation is everchanging, so please bear with us as we navigate this situation. 
Always read the 'sale information' section found on the left-hand side of all individual sales, as this response may vary from auction to auction.
Due to the situation currently with the COVID19 Pandemic; please expect some small delay in any acceptance of bids which will be reviewed by our client before invoicing.
We also appreciate that logistics may be affected and we will do all we can to support the safe extraction of equipment from the site. Strict rules will be applied, and any contractor or buyer not observing these rules will be refused access to the premises.
We're encouraging our staff and clients to take preventative measures to avoid exposure and infection.
As a group, we have suspended all but essential travel. Our staff are encouraged to use Microsoft Teams to collaborate with other teammates and clients on projects; we also urge our clients to support remote collaboration using technology such as Microsoft Teams.
All staff members are working from home remotely, and will be for the foreseeable future – all of our technology is cloud-based and backed up.
All of our online auctions will proceed as planned. However, we urge all of our users to monitor all foreign travel advice that could potentially prohibit the viewing or collection of any items.
We will continue to monitor developments and advice very carefully. Should you have any questions in the meantime, please don't hesitate to get in touch.
The Apex Team